Create the perfect flickering candle atmosphere in your home safely with our Home Use Amber Rechargeable Tea Light Candle Set of 4 with candle holders!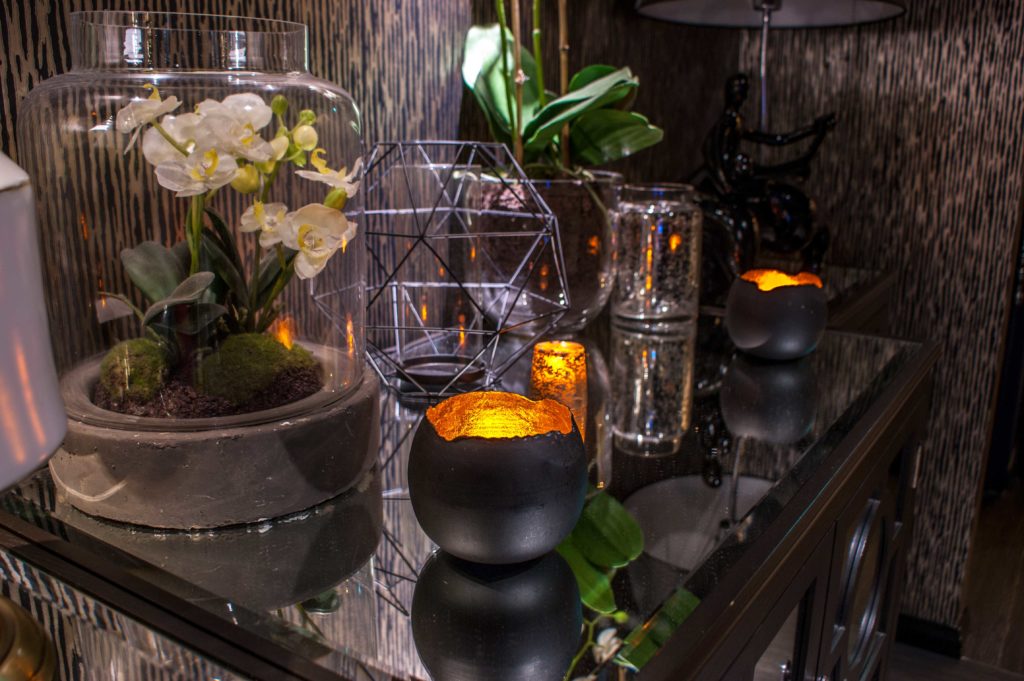 No matter what the season, everyone loves flickering candle light at home, whether it is inside or outside in your garden or on your verandah. Most of the time though the question becomes how to have the beauty of tea light candles without all the hassles of melted wax, soot on your holders or walls and fire the safety issues – especially if you have children or pets! Luckily there is an easy, stylish, realistic and affordable solution with our rechargeable tea light candle set of 4 with frost white plastic candle holders.
Our rechargeable candle set of 4 makes your desire to have a beautifully lit home so easy, clean and safe!
We give you the ability to put your flickering Amber tea light candles anywhere in your home and in anything!
Wooden bookshelf ✅
Near Plants ✅
Near Paintings or Artwork ✅
In Paper Lanterns or Holders ✅
In Plastic Holders ✅
In Glass Holders ✅
Around Pets ✅
Around Children ✅
In The Bathroom ✅
In Your Bedroom ✅
Outdoors With A Breeze or Wind ✅
On A Window Sil ✅
These rechargeable tea light candle sets of 4 make great gifts: Housewarming, birthday, baby shower, Christmas etc. We can even send them straight to the recipient!

 Features of the Home Use Rechargeable Set of 4:
Same Diameter as a real tea light candle
LED 'flame' never get's hot
On/Off Switch on the base of each candle
Comes with 4 Frost White 10cm high Plastic Holders
Fast 5 hour charge time gives you up to 10 hours of use
Fits into almost any holder
Use indoors or out (not waterproof)
Subtle flickering effect
Limited 6 month warranty (void if used in a professional setting).
This rechargeable set of 4 is designed for home use only. If you are wanting to use rechargeable tea light candles in a professional setting then please purchase the commercial grade rechargeable candle set of 12.