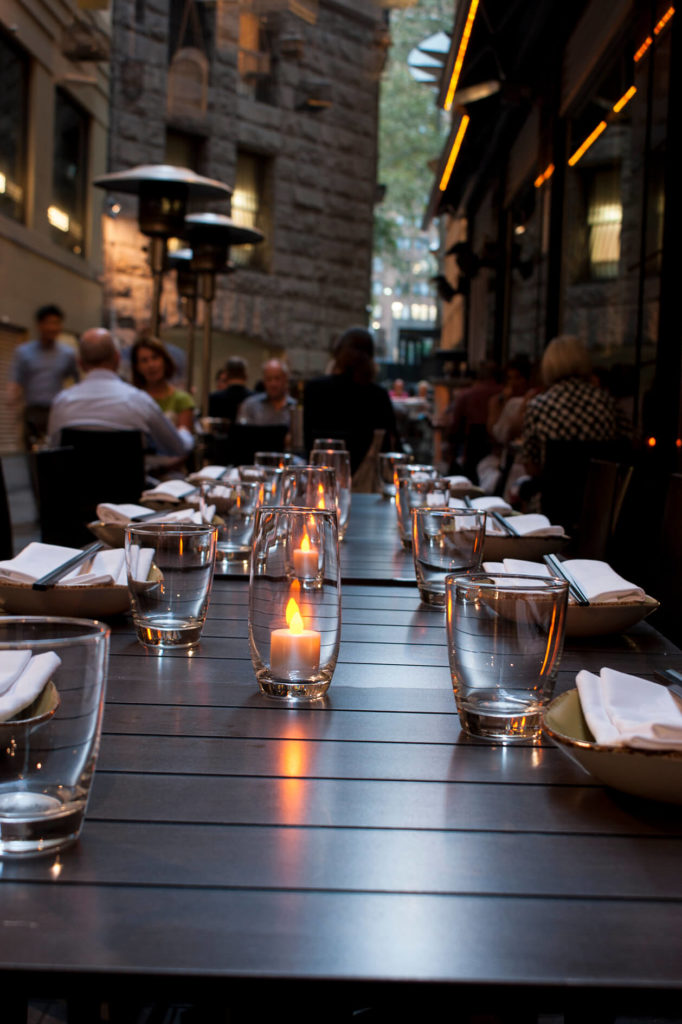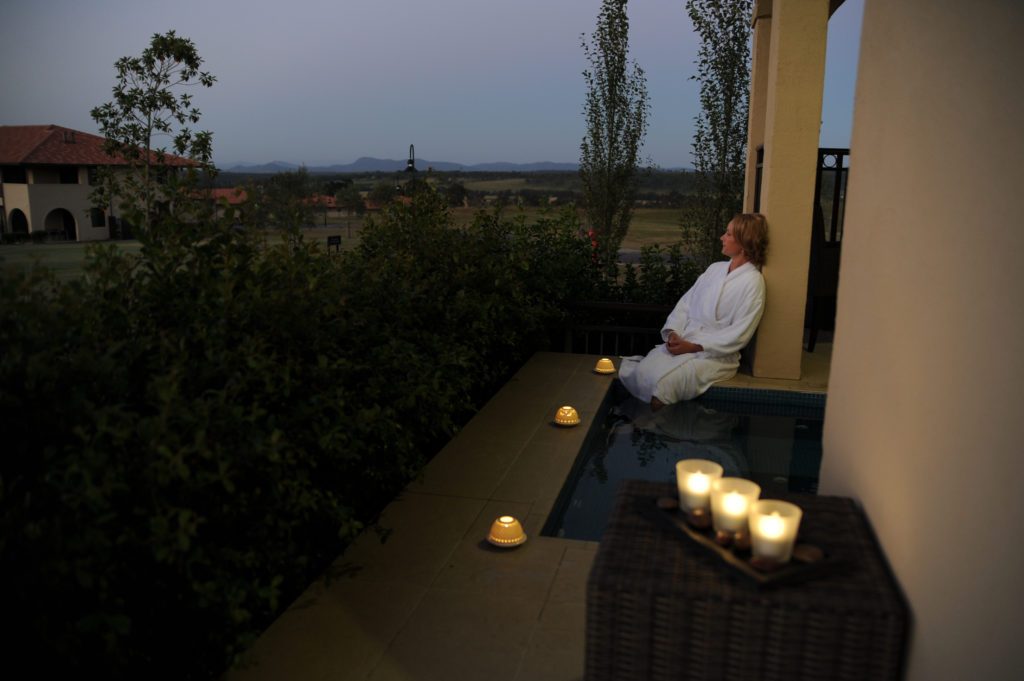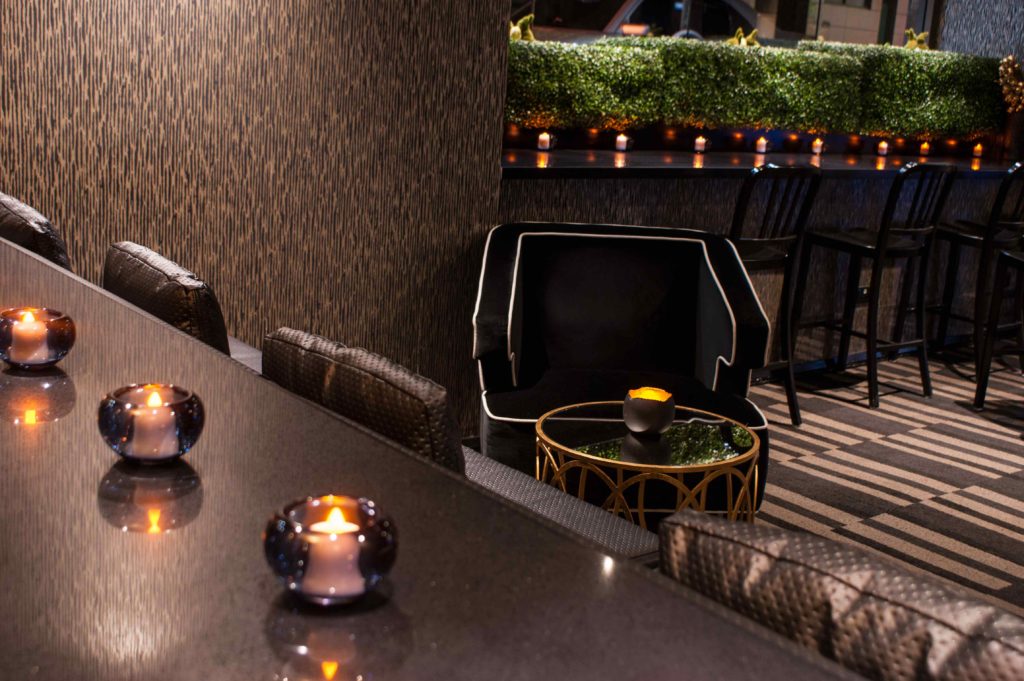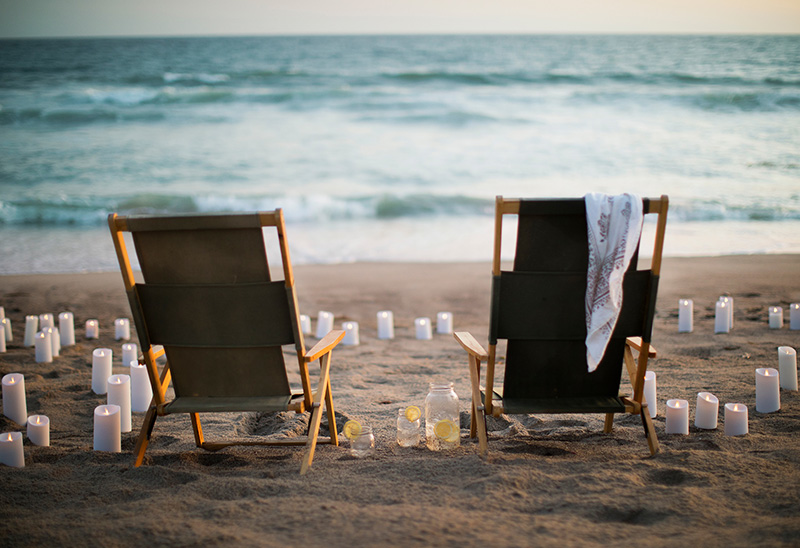 We can help anyone in practically any use situation!
Candles Recharge has been happily serving the personal use, hospitality, events, wedding, beauty, church & boat industries all over Australia, New Zealand and the world for over 12 years! Our commercial quality battery operated and rechargeable LED tea light candles have been rigorously tested to ensure the highest durability, quality, performance and style.
We have the ability to send our candles anywhere in Australia (or the world) very quickly from Sydney via Australia Post and at checkout you can choose Standard or Express delivery.
Safety
Our flameless electric tea light candles are safe to use. They give off no heat, just light, which means they can safely be left unattended. You can have them with either an Amber Flame, or a Warm White Flame, and the LED candle light has a realistic flickering effect built in. They look just the same as traditional lit wax tea light candles, and provide the same relaxed mellow ambiance and atmosphere too.
Comprehensive FAQ Resource Page
In order to help you, our customers as best we can, we have a comprehensive Frequently Asked Questions Page which is a great resource for potential and existing customers alike. Of course if there is something that isn't answered then please call or send an email and we will be happy to help you.
Wholesale
Candles Recharge is always interested in having our products in stores so if you are interested in this please visit our Wholesale Information page. We would love to help you solve your needs & give you honest advice on what product will suit you best for your intended use.
Visit our wholesale information page for some more specifics.