Let me help you create the perfect candle ambience every day in your home or business with my commercial grade remote control LED flameless rechargeable tea light candles!
Literally with the simple push of a button on their handy remote control you will have realistic and long lasting 'candle-light' all day or night long. With a minimum of 500 recharges you are assured years of care-free enjoyable use.
Don't waste time and money buying cheap rechargeable candles that 'claim' to be top OR commercial quality! 
Buy the best the first time around and save yourself the cost, hassle and time of having to return them when they don't work as well as mine will!
Benefit from the experience of our 5 star reviews from our happy customers!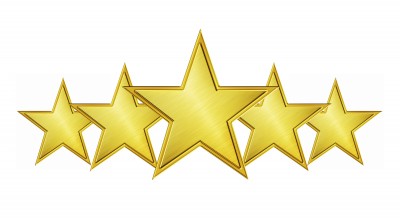 In the Hospitality and Spa worlds,
creating the right ambience is critical, if the lighting is too harsh you will literally lose money. Customers want to feel comfortable and ambience is a consistent theme that comes up in reviews. Studies have shown that a Restaurant, Hotel or Spa with the right medium to low light ambience has a higher customer consumption and return rate. And our rechargeable tea light candles will give you the perfect ambience that you need to achieve this goal. This one simple factor can literally amount to thousands of dollars in increased revenue to your business every year. Add this to the thousands of dollars you will save every year by not having to buy candles and you are really far head!
My candles are here to help your business put more money in your pocket year after year!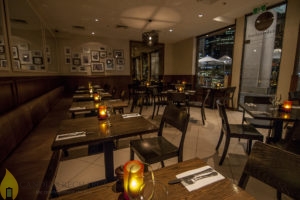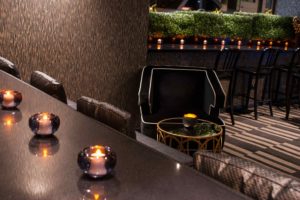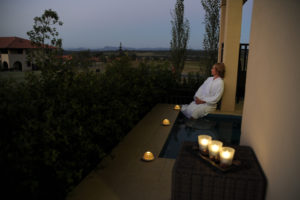 And at home,
our rechargeable tea light candles give you the freedom to use candles practically anywhere and anytime. Indoors, outdoors, on a wooden book shelf, in the bedroom, next to the bath- all of these options are easily and safely given candle-lit ambience with our candles. Never have to worry about children, pets or accidental fires ever again because there is no open flame.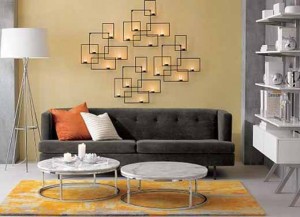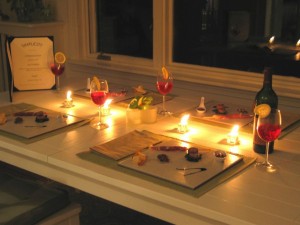 I have taken the time and expense to personally test the different options that are available in the demanding environment of a restaurant so that I knew that the rechargeable LED flameless tea light candles that I offer you are the BEST in every way. My remote controllable rechargeable tea light candles are specifically designed to be commercial quality so that they will definitely withstand the rigours of everyday use and abuse.- Danielle